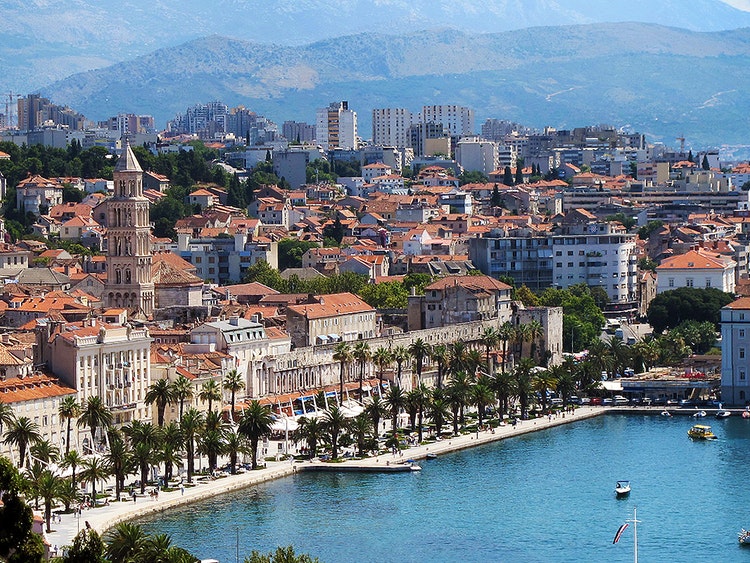 About Split
Split is the second-largest city of Croatia and the largest city of the region of Dalmatia, with about 200,000 people living in its urban area. It lies on the eastern shore of the Adriatic Sea and is spread over a central peninsula and its surroundings. An intraregional transport hub and popular tourist destination, the city is linked to the Adriatic islands and the Apennine peninsula. The city was originally built around the Diocletian's palace, a fortress-like palace built for retired Roman emperor Diocletian. Modern Split represents economic hub of the Eastern Adriatic shoreline (unofficial "capital" of Dalmatia). Because of its ideal climate, with 2800 hours of sunlight per year and its ideal location at the sea, it is often called by the locals: "the most beautiful city in the world" and "the Mediterranean flower".
University of Split
University of Split, Croatia, has about 20 000 students, studying in 11 faculties, one art academy and four university departments. It is the leader in the transfer of knowledge and research results in the economy of the region, driving the economic growth, smart specialization and environmentally friendly and sustainable development of society.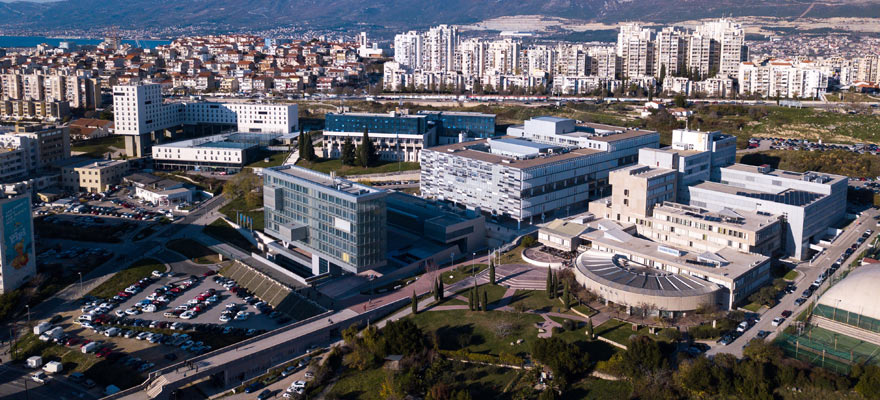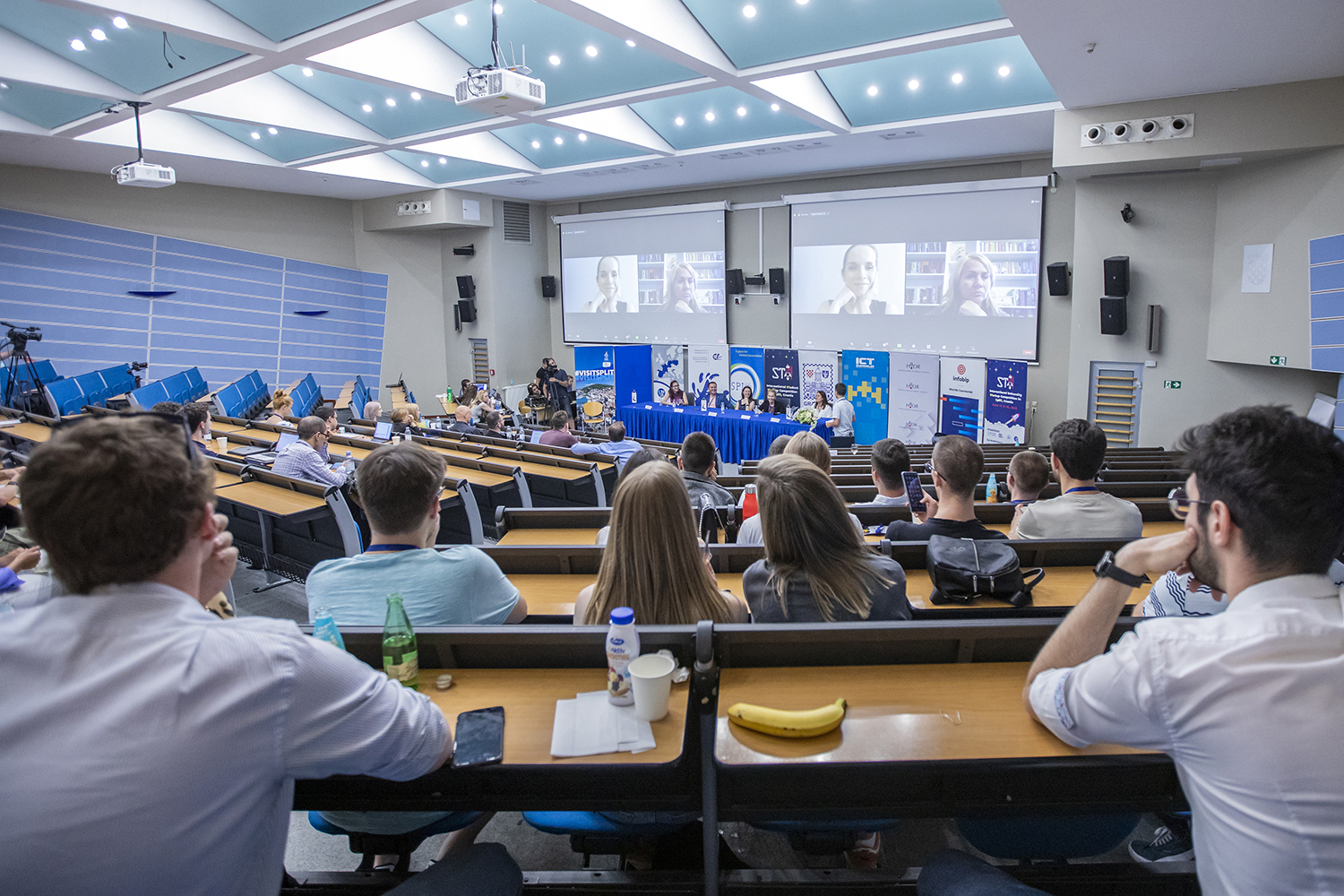 Venue
The event will take place at the main amphitheatre at the Faculty of Economics, Business and Tourism in Split, which has strong capabilities and experiences in university education in the field of Business Studies at all levels – from undergraduate to doctoral studies.