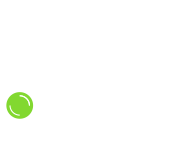 STARTUPS
---
Share your passion with us!
Pitch in front of an international community of like-minded entrepreneurs.
Listen to prominent experts.
Connect with potential clients, investors and trainers. Win a prize to WBAF 2020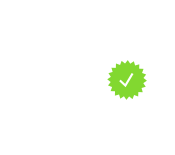 UNIVERSITIES
---
Join our platform for international collaboration!
Support your student startups in their development. Showcase your spin-offs and research projects on an international level. Improve the entrepreneurial culture in your community. INVESTORS
---
Find the most promising early stage projects!
Connect with peers and colleagues from international
ecosystems.
Get in touch with brilliant,
young talents from Universities worldwide.
Competition

International competition for the best university startup.

STup! 2019. is an international competition for university startups, which will be held on the 20th and 21st of May in Split, Croatia. 30 selected university startups from various parts of the world will compete for the "Best University Startup" Award, which will provide the winner with a trip to Istanbul and pitch at the annual WBAF Congress in 2020.

Platform

Platform for international cooperation between 

young entrepreneurs worldwide

During the program, guests can participate in lectures, networking gatherings and, as the crown of the event, the STup! competition. The main goal is to provide our guests the opportunity to share knowledge, ideas and contacts during the event.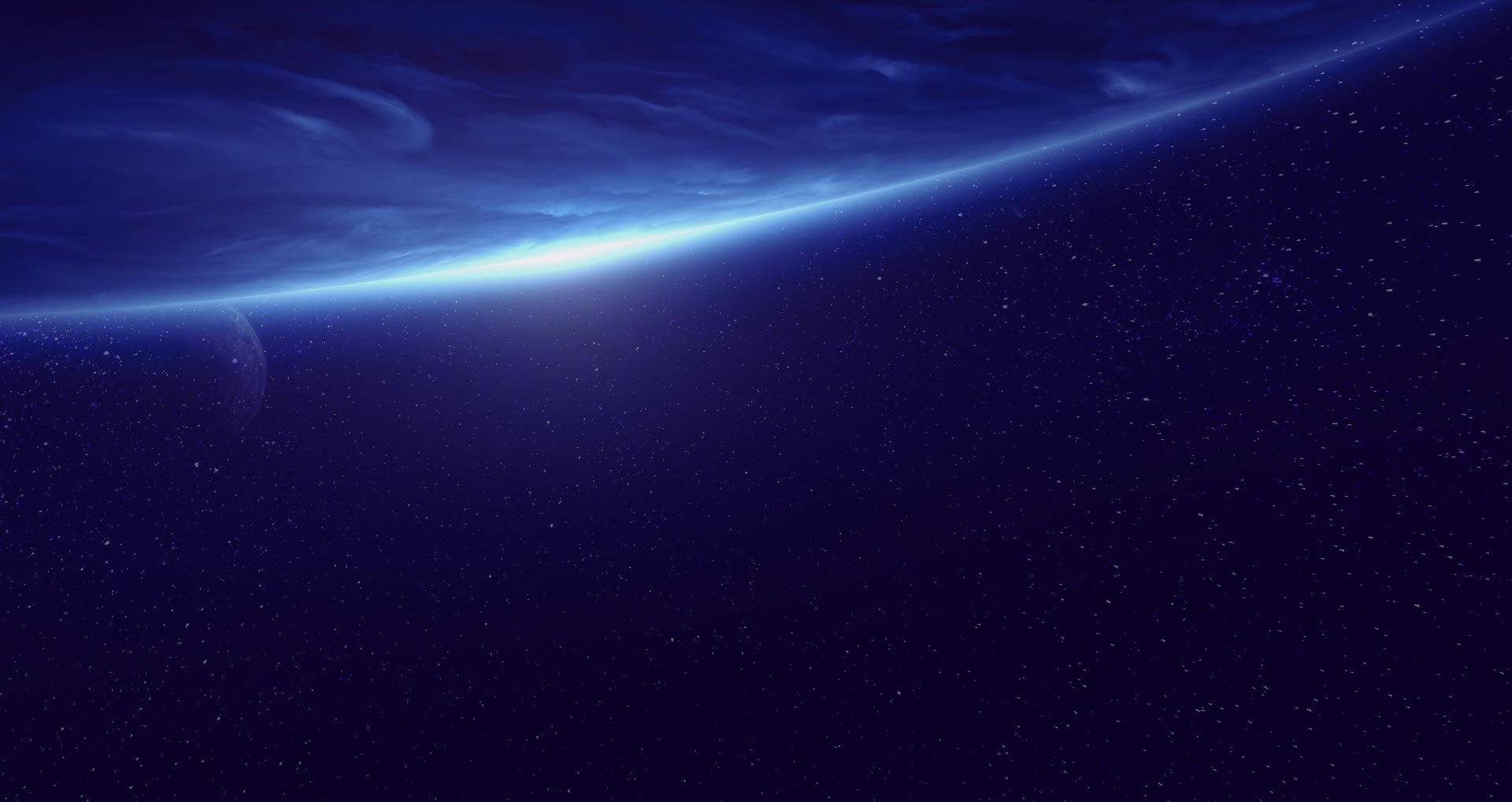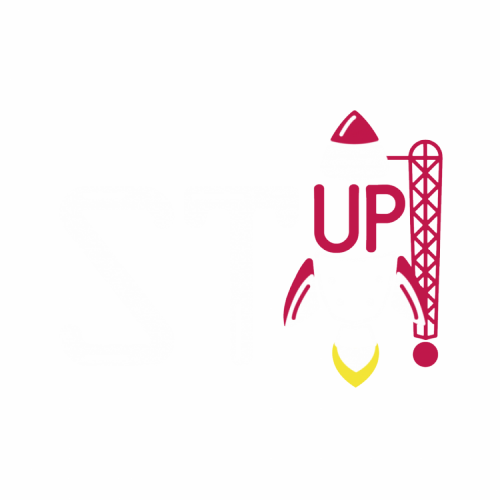 Launch your
STARTUP
Apply your startup for STup! 2019., pass the selection process and get the opportunity to come to Split to win the "Best University Startup 2019" award
Our mission
---
STup! provides support to student startups and gives young entrepreneurs the opportunity to present their projects on the global startup scene in Split.
STup! brings together local and international startups, entrepreneurs, businesses, accelerator and incubator representatives and investors from the region and beyond.
---
READ MORE

The World Business Angel's Forum (WBAF)
The winner of STup! 2019 will automatically be entered to WBAF 2020 in Istanbul, Turkey. They will also have the chance to pitch to investors and business angels from all around the world at the Global Fund Raising Stage.